Apple 2020 Year In Review
2020 didn't go as planned, it came and went, but boy was it a tough year for everyone.
In this article I've collected the most interesting stories about Apple in chronological order:
if you believe I missed something, please let me know!
See previous years: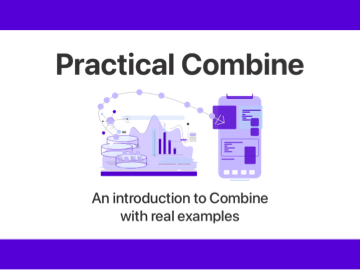 Want to learn Combine? - Practical Combine teaches you Combine from the ground up. Whether you plan to use it in a SwiftUI or a UIKit app, Practical Combine will help you understand and apply the principles of Functional Reactive Programming in no-time.
Support FIVE STARS by checking out this sponsor. Find more details here.
January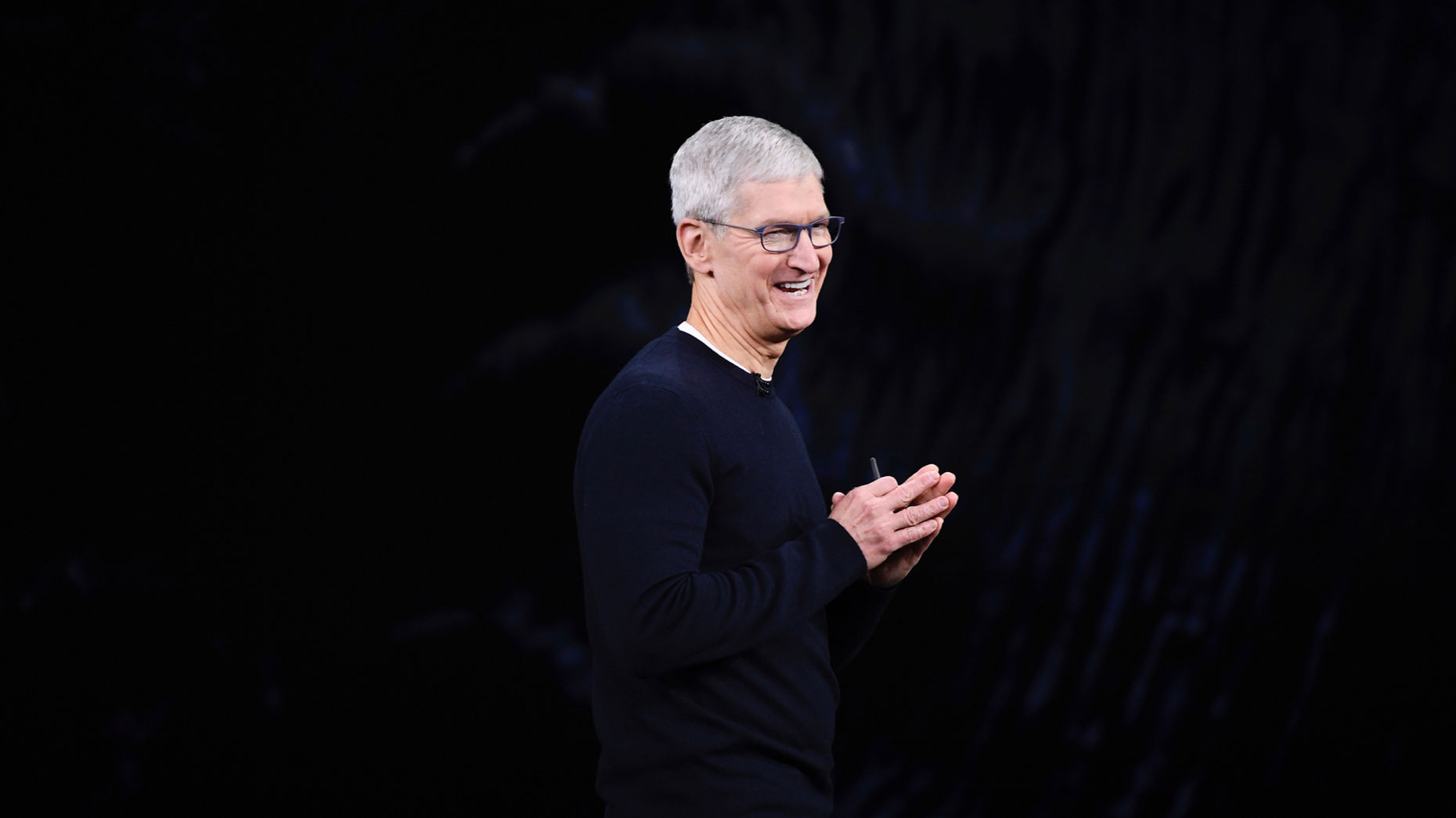 With modem components assured by Qualcomm for the next several years, Apple signed a $15 billion deal with Broadcom to receive wireless components for the next three and half years.
Apple reported its highest quarterly revenue ever.
References
February
Apple quietly announced universal apps for macOS/iOS/watchOS/tvOS:
from now on users can purchase an app once and have it available in all platforms.
Because of the COVID-19 pandemic, Apple warned that things have and will slow down. Meanwhile, Apple moved part of its production out of China.
#BatteryGate keeps coming back, first with a $500M class (US) action settlement, and then with a $27M fine from the French government.
Apple has also lost its appeal against the Caltech Wi-fi patent lawsuit, where Apple has been ordered to pay $838M.
Lastly, some good news: Apple's market share in India grew 40% year over year. Despite the fact that this meant capturing merely a 2% of the total market, Apple share in India's premium segment ($500 or ₹36,000 and above) was 75.6% in Q4 of 2019.
References
March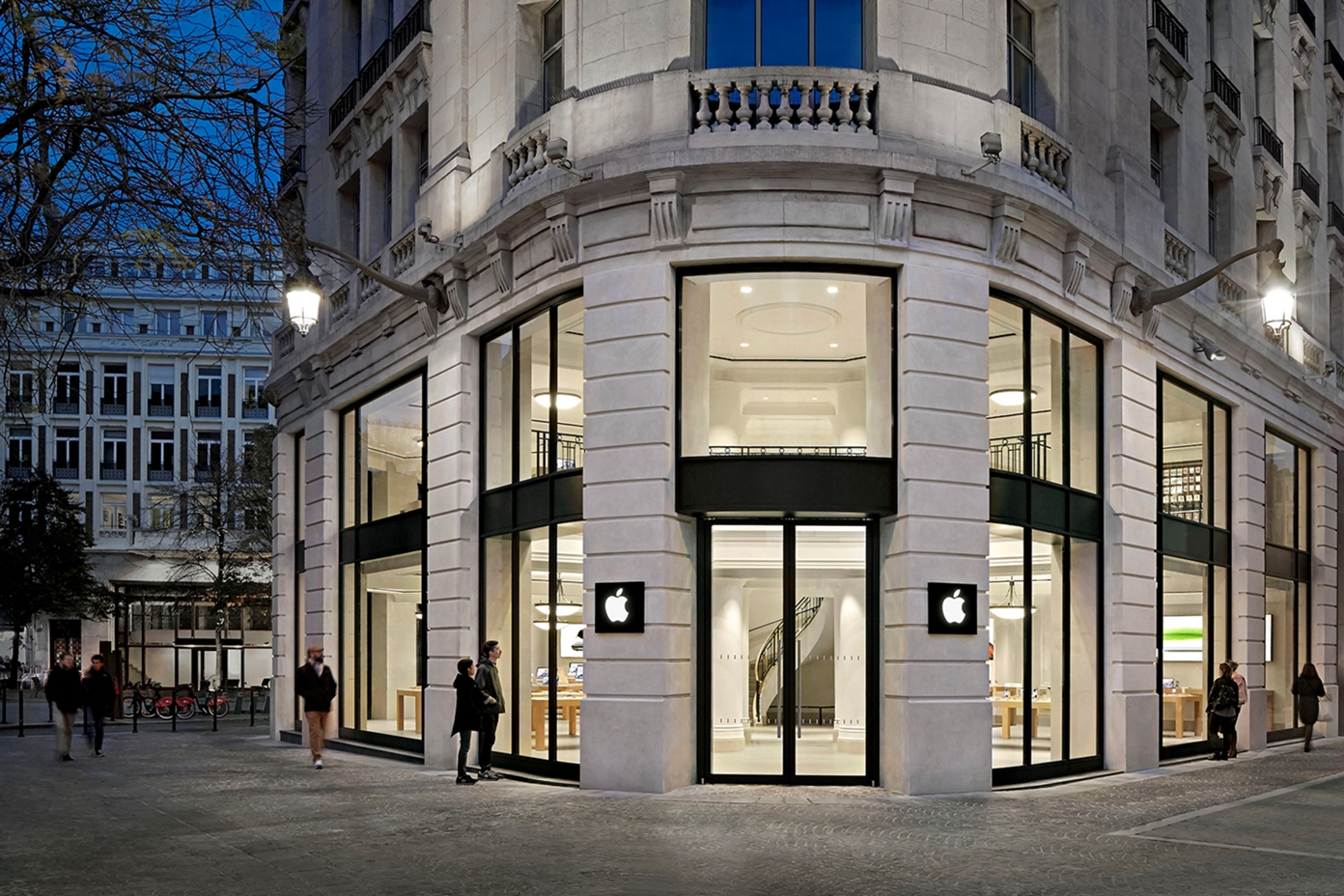 The Coronavirus crisis continues with Apple letting its staff work from home.
France keeps hitting Apple with sanctions, this time with a 1.1B € ($1.35B) fine for anticompetitive monopoly practices.
In a quiet iOS 13.4 release, Apple might have launched the first pointer revolution in decades.
References
April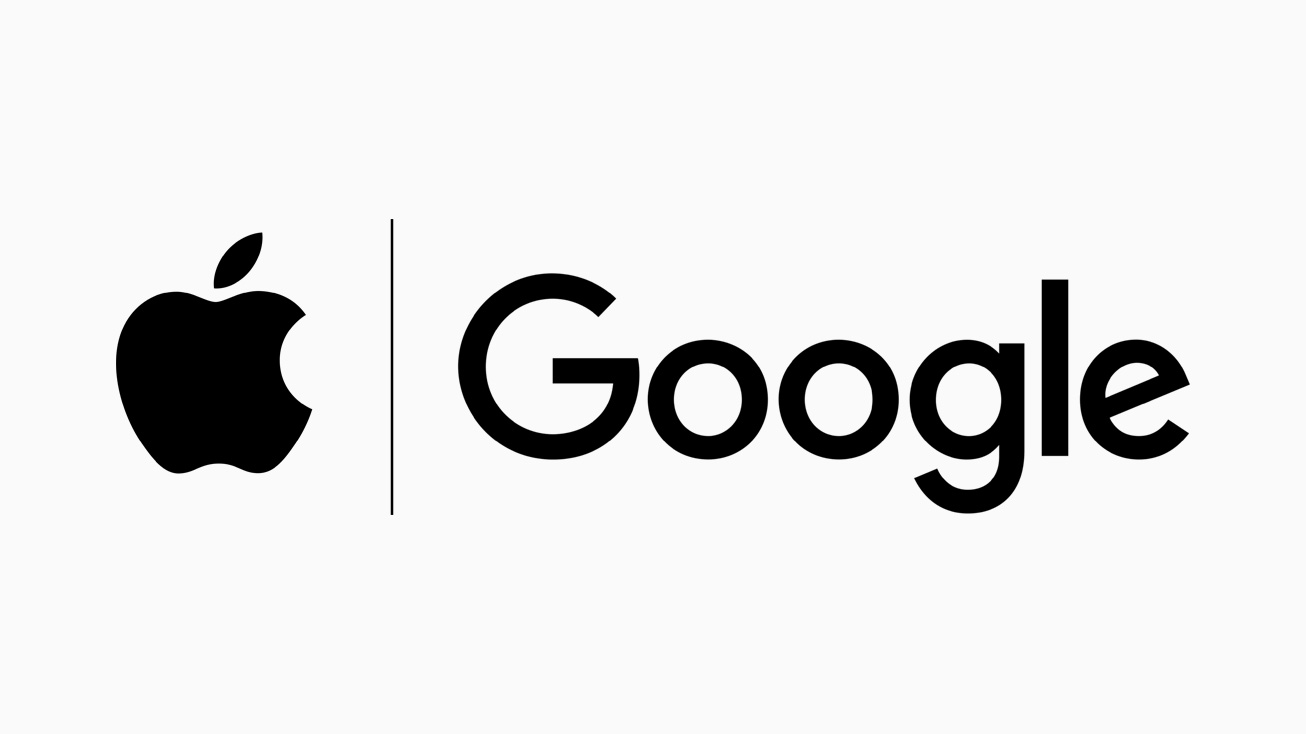 In a rare move, Apple and Google partnered to work on a COVID-19 Exposure Notification technology to work seamlessly on all platforms.
On brighter news, Apple has acquired Dark Sky, removing yet another third-party dependency (Apple has been using The Weather Channel for its weather data since iOS 8)
A new iPhone SE has been released four years after the original one, with a price tag of $399 and top of the line hardware: this is Apple's clear attempt to butcher the mid-range market.
Despite Covid concerns, Apple reported a stronger financial Q2 earning than the same quarter last year.
References
May
Apple continues its diversifications with:
China sends new power threats in which Apple would be added to its 'Unreliable Entity List', meaning that Apple would face legal and administrative measures, and the Chinese public would also be warned against dealing with the company "to reduce risks".
In a worrying note, leading exploit acquisition platform Zerodium announced that it will stop purchasing iOS exploits for the next two to three months due to the high number of submissions.
After last month's announcement, Apple releases iOS 13.5 with COVID-19 Exposure Notifications.
References
June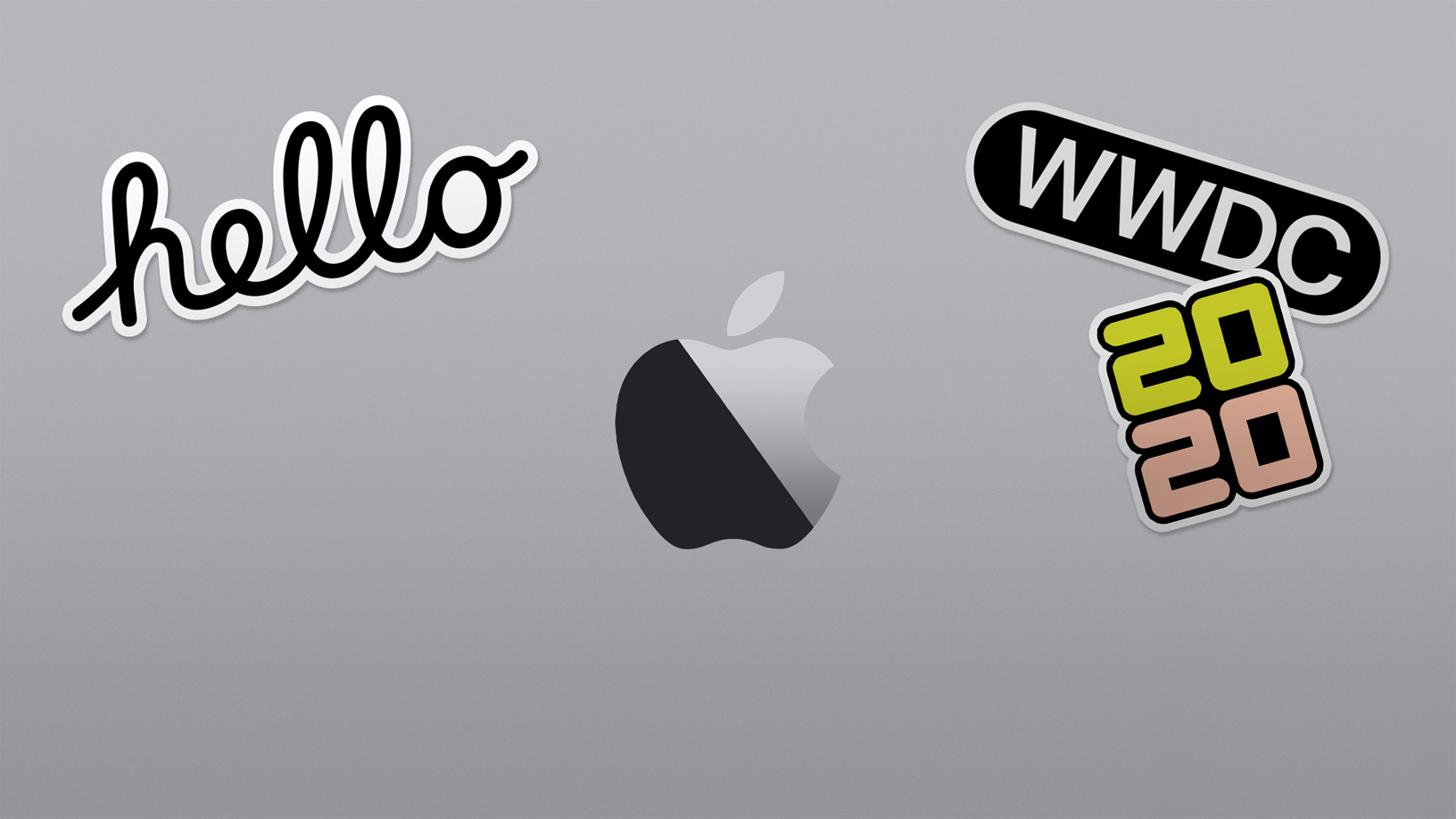 After 33 years of Developer conferences hosted in California, Apple has held its annual Worldwide Developers Conference in an all-new online format.
At the same conference Apple announced a two-year transition to its own ARM chip sets for the complete product lineup, ending a fifteen-years partnership with Intel and deprecating their x86 architecture.
References
July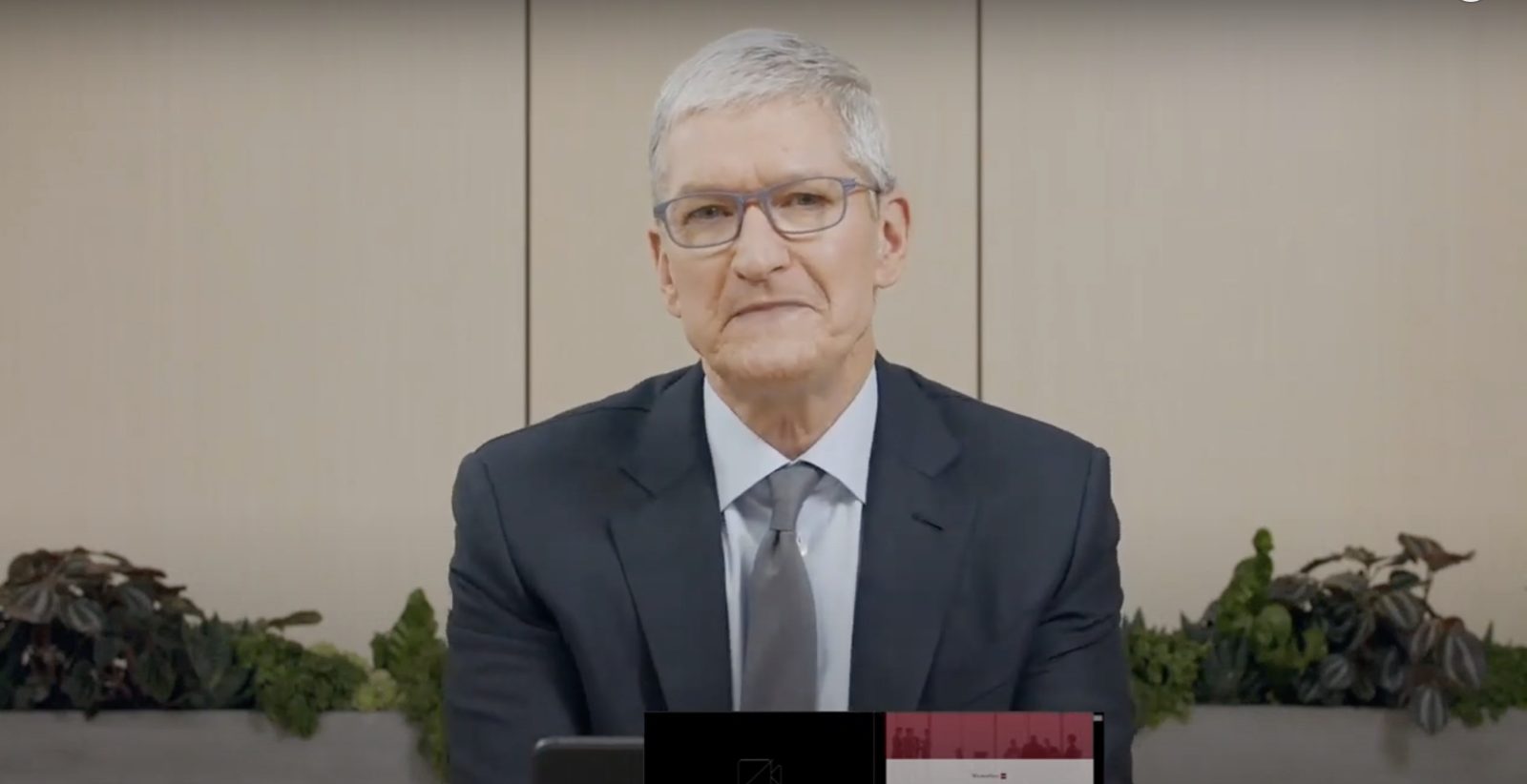 Bloomberg has published its 2019 Pay Index showing Apple's CEO Tim Cook taking the 2nd place as highest-paid US CEO in 2019.
In another green push, Apple commits to have its entire supply-chain 100% carbon neutral by 2030.
Apple officially launched its Security Research Device Program.
Apple also reported an all time high third quarter, smashing analysts expectations.
Meanwhile Apple is under US Congress scrutiny, along with Amazon, Google, and Facebook, in the biggest tech antitrust case to date. All four companies CEOs have testified.
References
August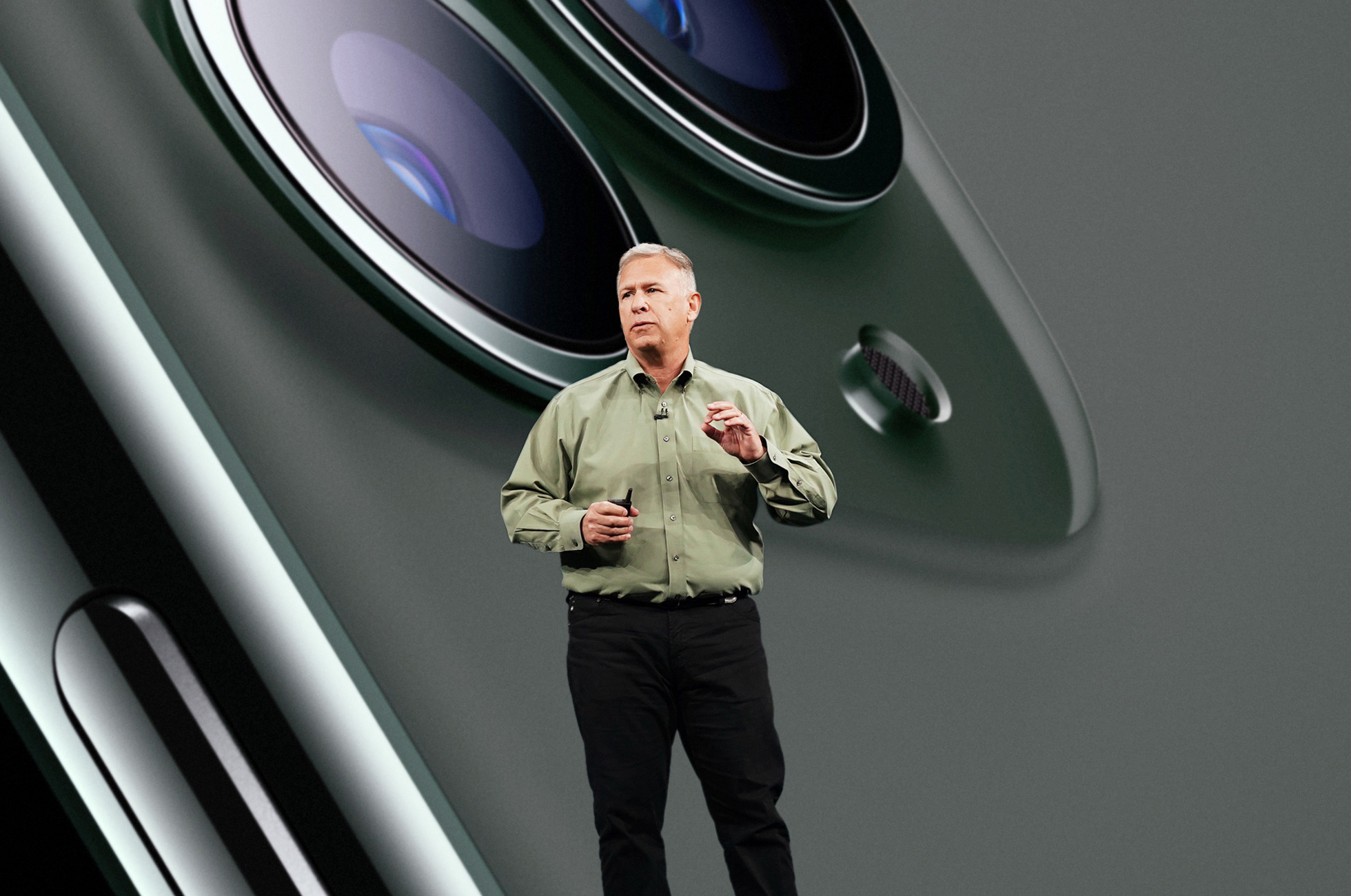 In a one-day purge, nearly 30,000 apps have vanished from the Chinese App Store, as China now requires a government-issued license in order to distribute apps with in-app purchases.
Following Jony Ive, SVP of Worldwide Marketing Phil Schiller steps down after over thirty years of career at Apple.
Apple has lost a case against a patent troll over 4G LTE patents, and had been ordered to pay $506M.
Following last month US antitrust hearing, more Apple platforms developers have voiced their discontent on the current guidelines and Apple practices on the App Store: among them, Epic is the loudest.
Meanwhile, Apple becomes the first public company to reach a $2 trillion market cap.
References
September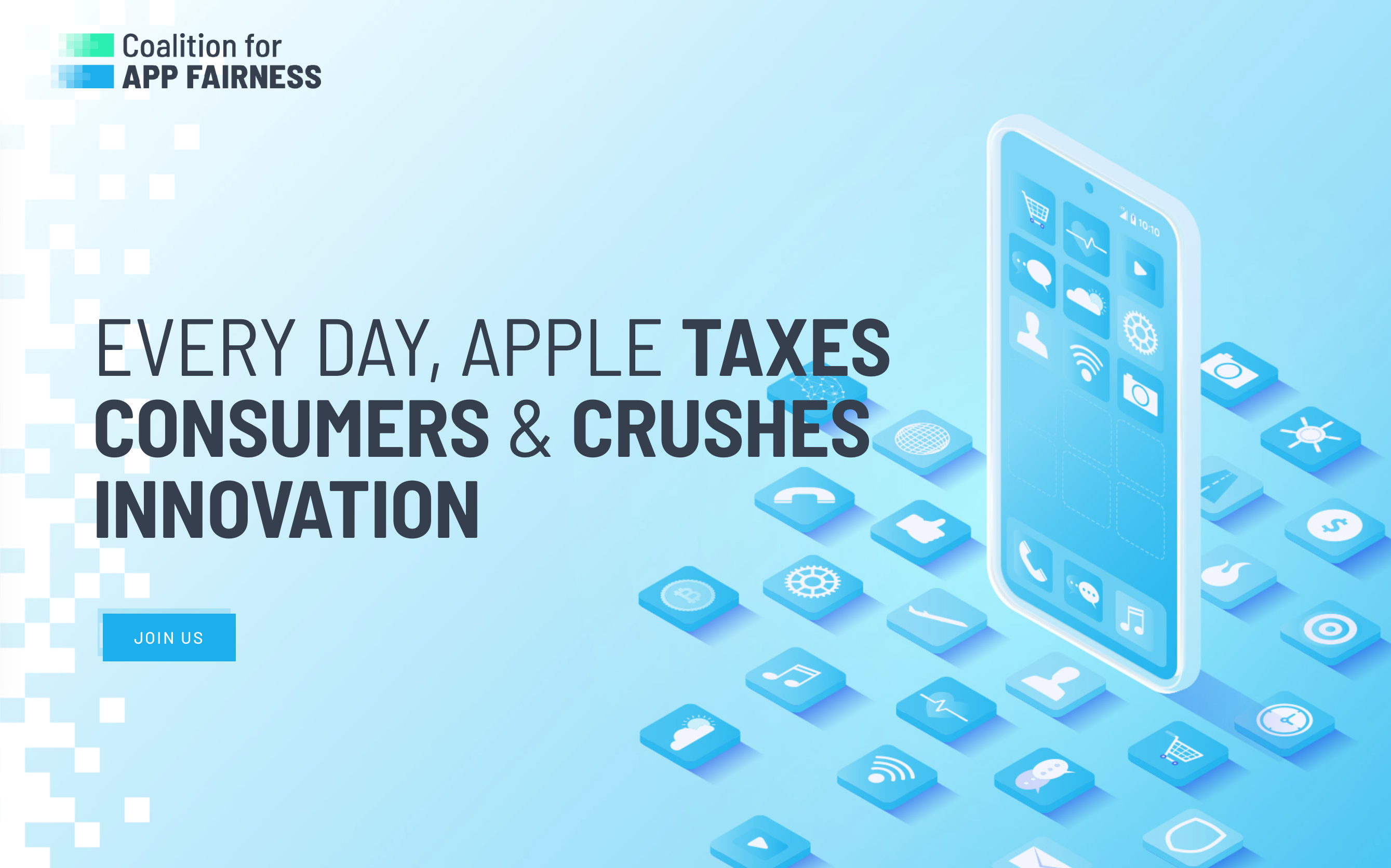 The battle between Apple and Apple 3rd party developers continues:
Apple continues to promptly oblige to China's dictatorship demands, this time by removing more feed RSS reader apps over "illegal" content.
References
October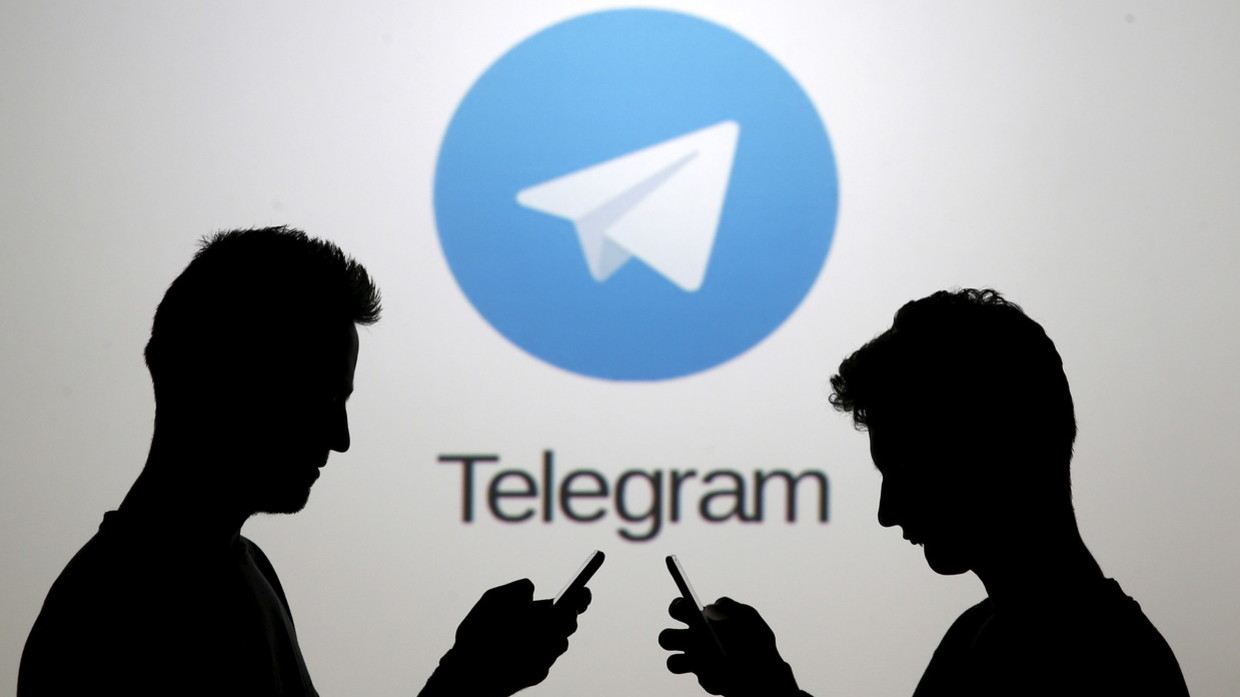 Image credits: REUTERS/Dado Ruvic.
Apple demanded Telegram to take down some messages in their app, Telegram obliged and replaced them with a notice citing Apple's rule for such content. Once this was done, Apple reached out Telegram again saying they're not allowed to show users such notices because they are "irrelevant".
Despite postponed new iPhones, Apple reported its strongest Q4 financial results ever.
Apple lost another case against a patent troll, this time over VPN on Demand used in Facetime, bidding goodbye to $503M.
References
November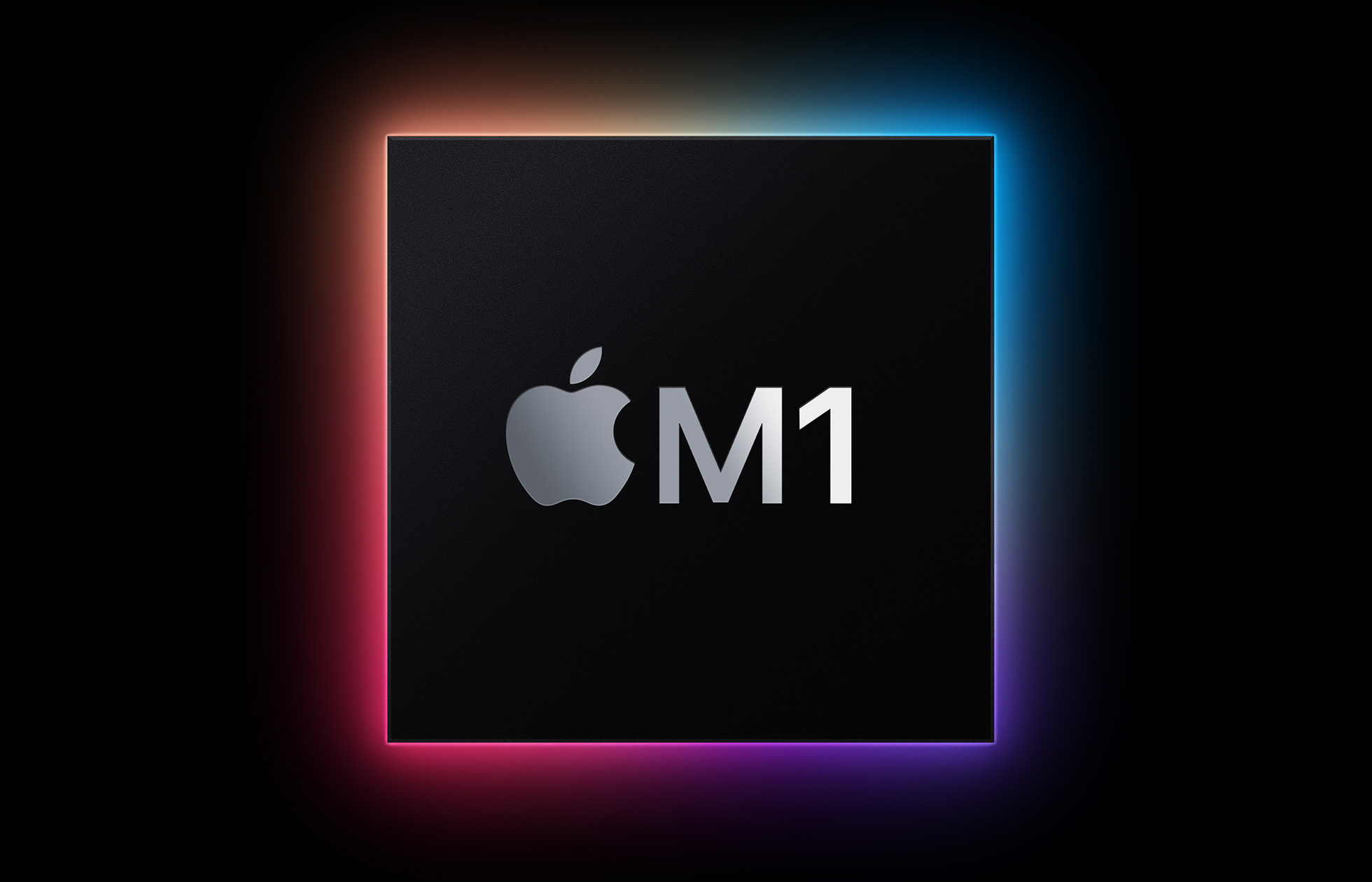 Apple halts business with Pegatron over child labor violations.
Apple releases its first Apple Silicon-powered products, delivering the biggest performance leap after half a decade of stagnant Intel "upgrades".
With pressure by both developers and multiple antitrust cases around the world, Apple announces App Store Small Business Program, halving App Store Commissions to 15% for developers earning less than $1M per year.
References
December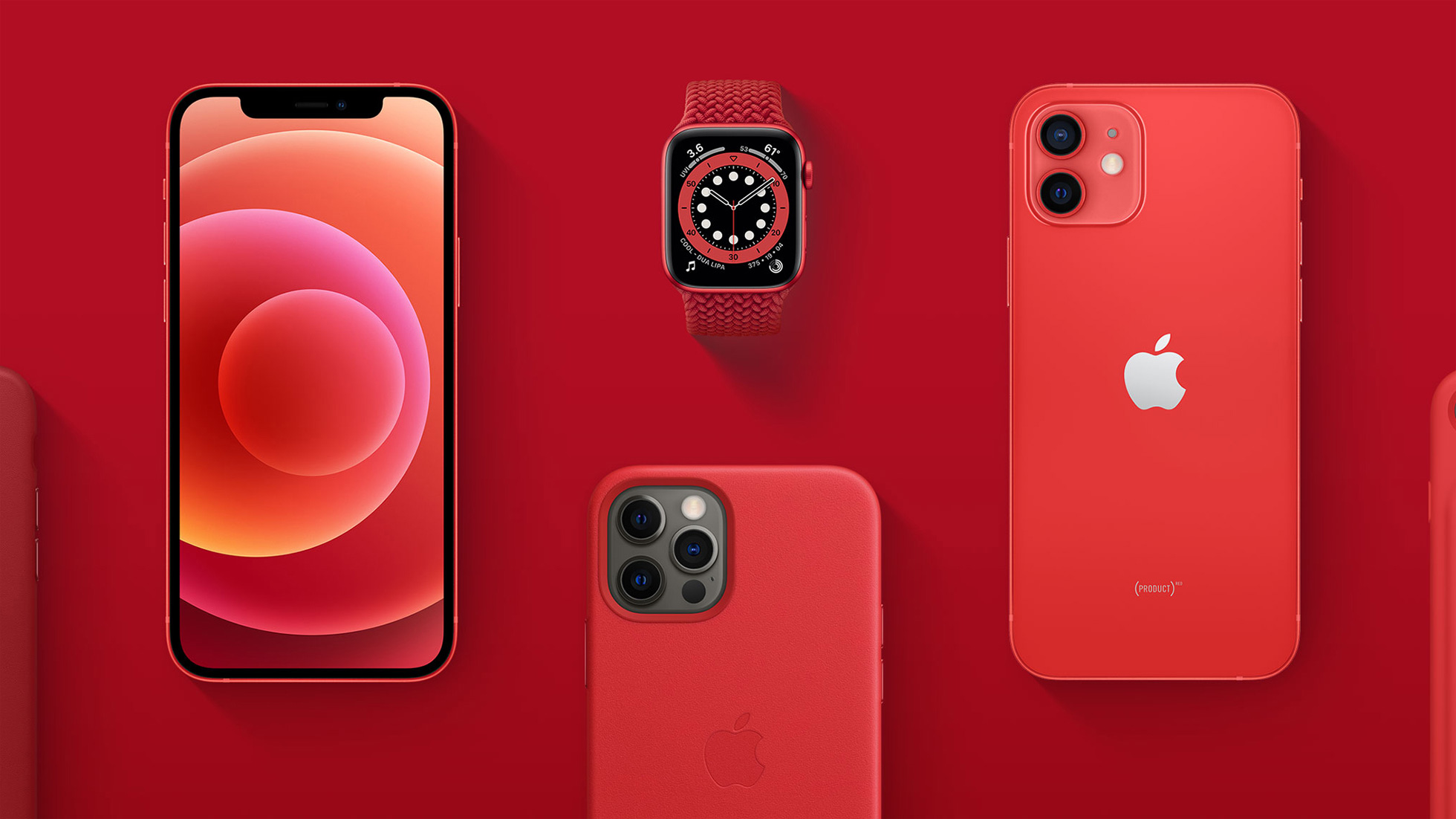 Apple moves 100% of eligible proceeds from (PRODUCT)RED purchases to the Global Fund's COVID‑19 Response until mid 2021.
Over 100 more apps have disappeared from the Chinese App Store over illegal content, with a promise that many more will follow suit on January 1st unless a government approval is presented.
Cloudfare announces a new Internet protocol, ODoH, co-developed with Apple and Fastly, that will further Internet's user privacy.
The creator of the original iPhone's App Store, Jay Freeman, joins 3rd party developer's discontent with a new lawsuit against Apple's anti-competitive manners.
References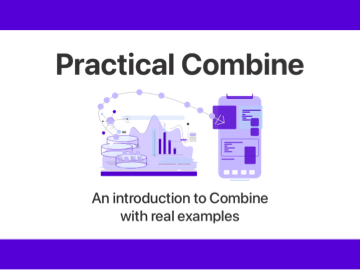 Want to learn Combine? - Practical Combine teaches you Combine from the ground up. Whether you plan to use it in a SwiftUI or a UIKit app, Practical Combine will help you understand and apply the principles of Functional Reactive Programming in no-time.
Support FIVE STARS by checking out this sponsor. Find more details here.
Conclusions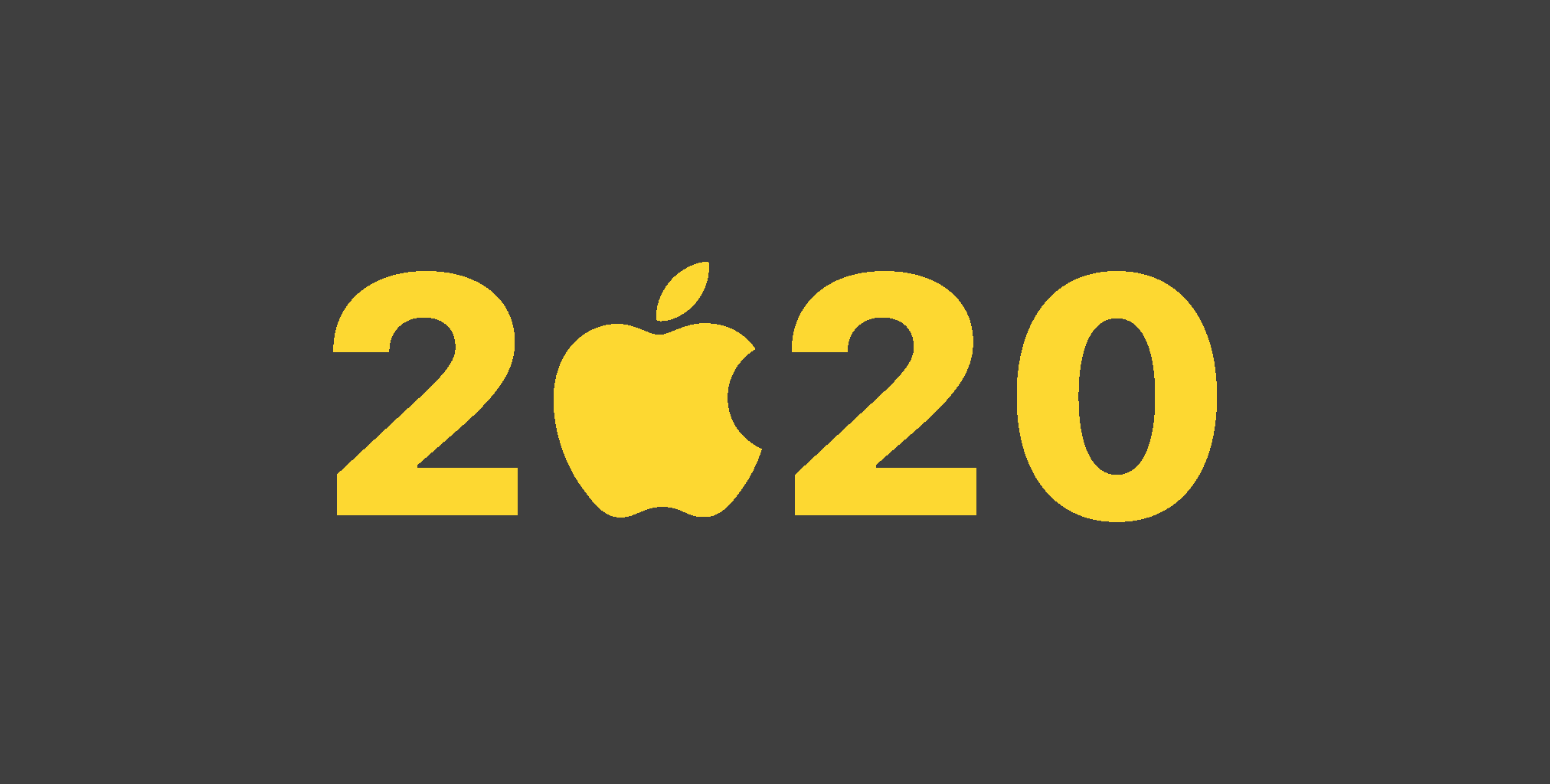 Despite the Coronavirus crisis, Apple's year has been nothing short than stellar:
most (all?) 2020 financial quarters have been highest in Apple's history.
Apple became the first public company to reach a $2 trillion market cap.
Apple's long term roadmap didn't flinch:

its independence effort from 3rd party wireless components manufacturers is going ahead at full steam.
Apple's Silicon transition is now official.
the trend to move more of Apple's production out of China continues.
Of course not everything is perfect:
Apple lost billions of dollars to patent trolls, class action settlements, and other lawsuits.
Apple is facing antitrust scrutiny and monopoly investigations in multiple countries around the world.
Apple and its 3rd party developers/service providers have hit an all-time low relationship.
China's App Store censorship kept growing.
And this wraps up 2020:
as always, this is just a small glimpse of what happened during the year, within and around Apple.
If you believe I've missed something of importance, please let me know.
What new trends will we witness in 2021? Any major changes? I'd love to hear your thoughts.
Thank you for reading and wish you a great new year!